COUNTERBOUND
Counterbound Publishing was a project started during the
COVID-19 Pandemic in the Pacific Northwest region. The
publications serve as a platform to envision how criticism,
politics, culture, art and experimental forms are housed
during a time when public space was on lockdown. We
welcome collaboration with those who wish to experiment
with visual, text, and non-genre work.

counterbound.org
CFM7745
.
VOL.1 ISS.3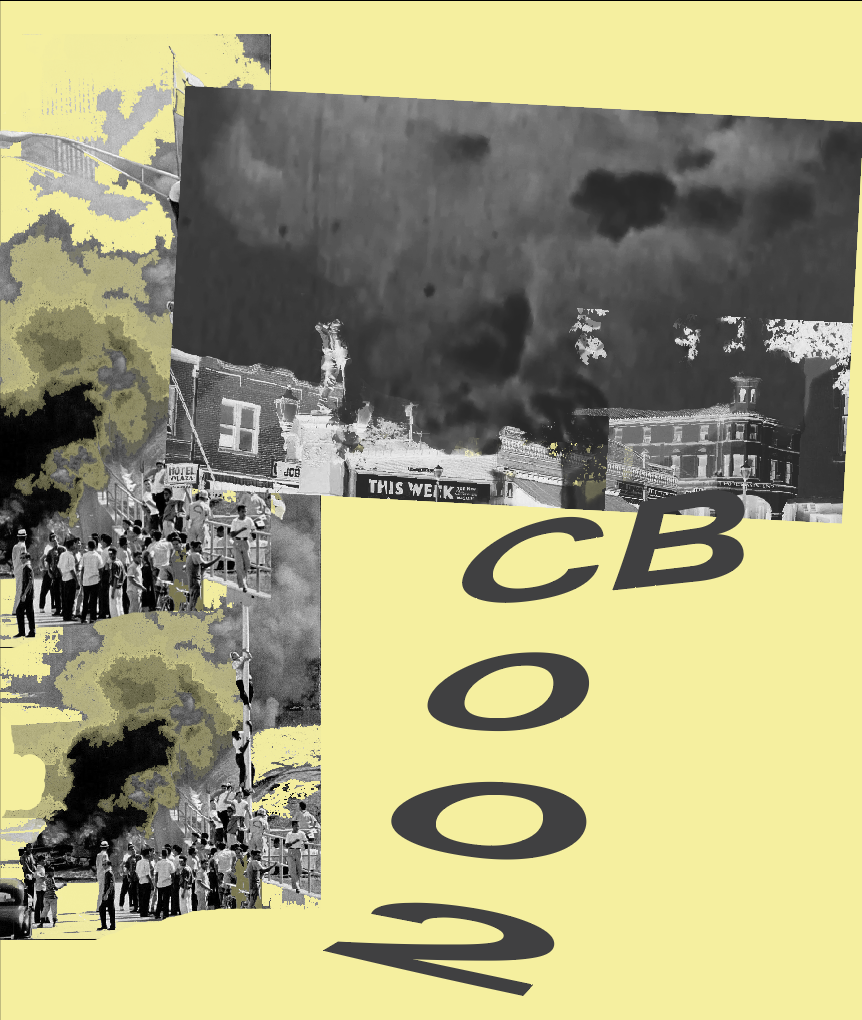 .
.

NOBODY WANTS TO SEE A BIRD THAT CANNOT SING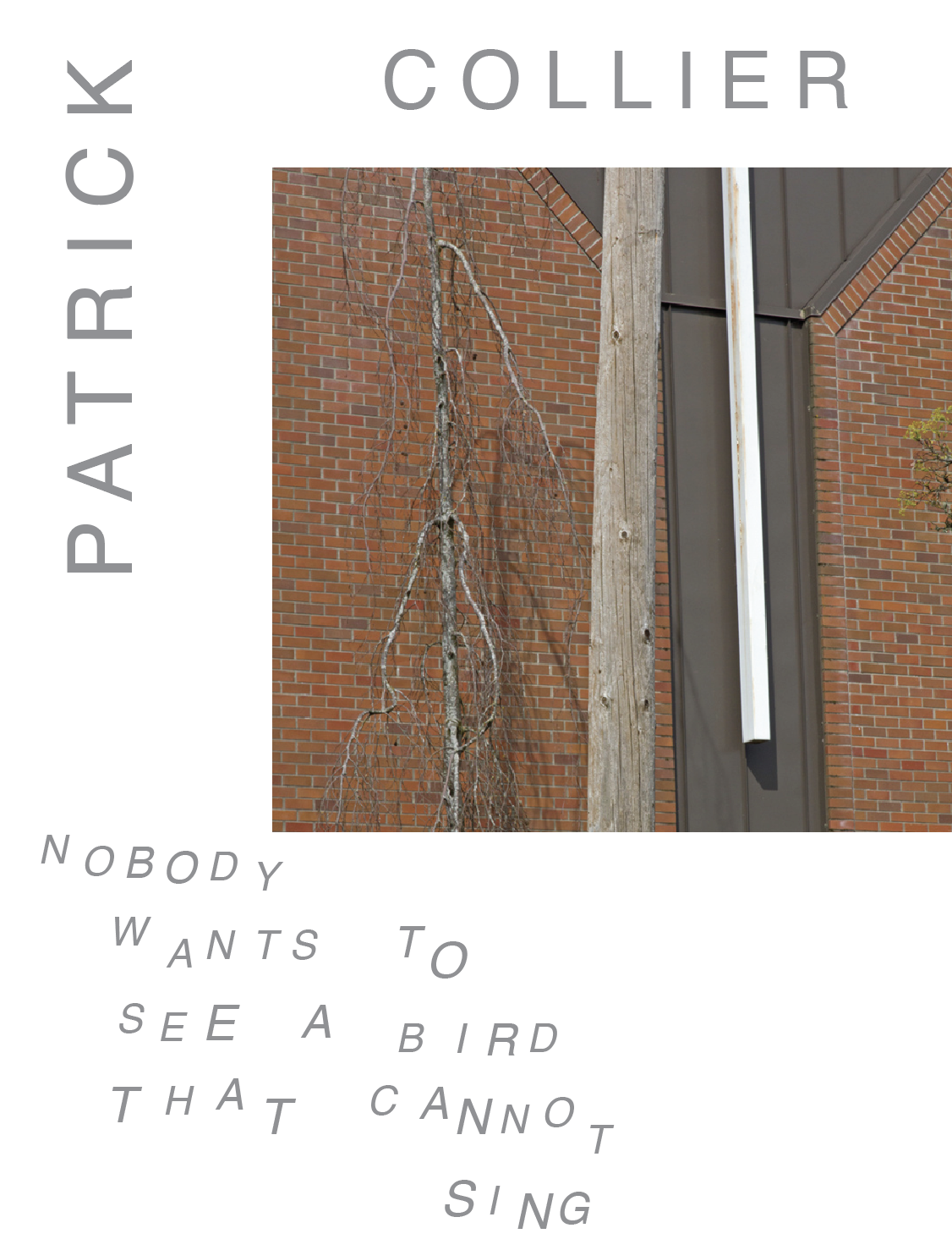 VOL.2 ISS.3


VOL.2 ISS.3
.